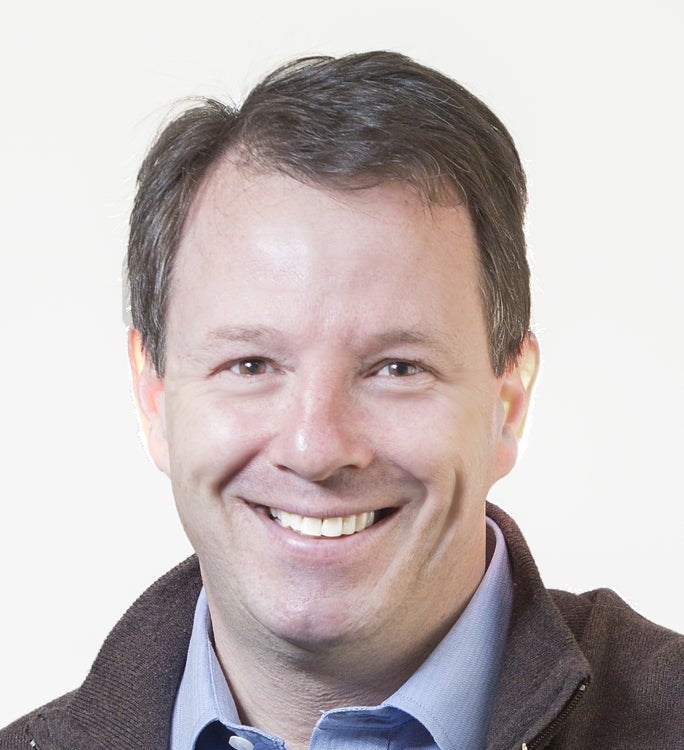 Whether you are looking for a house, condo or townhouse, my years of experience will ensure that you get exactly what you are looking for.

Using this website will allow you to stay on top of our current listings and will provide you with the resources you will need to find your dream home or sell an existing property. Feel free to use the information on our site as you see fit or to get in touch with any questions or concerns that you may have.
Buying and selling a home is one of the largest life decisions you will make and it can seem like an intimidating process. If you work with me I can streamline the process and save you time, money and stress.
Meet Marshall Viner
Real Estate is Marshall's specialty.
Marshall has over twenty three successful years in the real estate business, experience that he shares with all of his clients. A large part of his success is that he offers clients honest advice based on thorough research and solid understanding of the local real estate market.
Marshall along with his Licensed Assistant, Heidi Schull, give extra attention to every listing and sale. Ensuring that all of their clients are happy and informed are up most in their daily duties. 'We might not be the biggest but we certainly work the hardest!'
If you're thinking of selling call Marshall for a no obligation CMA and see what your home is worth in today's market. Or if you're interested in purchasing let him help you in finding you the perfect property for your needs. Nothing satisfies him more than seeing the smiles that come with a successful sale or the purchase of a lifetime.
Testimonials
"Marshall cold called and requested a 24 hour listing - we are happy to say that he sold our property in 24 hours for full price" – 

The Blussom's, Lions Bay, BC




"Marshall referred us to accountants, lawyers, etc. all in the same day! This made our decision to purchase in a foreign country effortless" –

 Jim Mace, Reno, Nevada




"With Marshall's help we first purchased a studio in Whistler, we enjoyed coming so much that we invited all our friends and now with continued help from Marshall we own a couple of revenue properties" –

Dale Geringer, Glendale, CA




"Marshall, thanks for knowing what we wanted and for all the guidance you provided.  We sure appreciate you and all your work!" –

Shauneen & Tyler, Police Officers, Victoria, BC




"Marshall really put our interests first - when we wanted to buy he steered us towards established properties, with proven revenues.  He knows where there is smoke and mirrors and proven results" - Ron Koch, LA



Quick Contact
Marshall Viner - Personal Real Estate Corporation
Sutton Group West Coast Realty
Mobile:
604.935.2287
Fax:
604.962-1189
Email:
info@marshallviner.com